Cart (

0

)
Recently Added

0

Item
Total

$0.00
The item you just added is unavailable. Please select another product or variant.

Cart (

0

)
Recently Added
Total $0.00
The item you just added is unavailable. Please select another product or variant.
---
Made in France and developed from certified-organic or wild plant extracts, minerals and vitamins, Absolution is designed to restore, maintain and protect the skin's natural ecosystem. Formulas work to rebalance stressed skin, using effective nutrients and antioxidants to slow the effects of time.
---
At Ace Beaute, their motto is "Beauty for All" regardless of age, sex, skin color, religion or socio economic status. After starting with a line a false lashes, they expanded into ultra pigmented eyeshadows with a wide range of colors.
---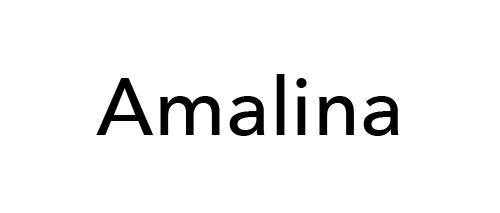 AMALINA introduces centuries of alternative medicine to help people everywhere live a more natural and sustainable lifestyle. Formulas call on Eastern and Western Medicine, testing hundreds of different herbs and mushrooms from Asia in order to make wellness products. Call it Eastern Medicine 2.0.
---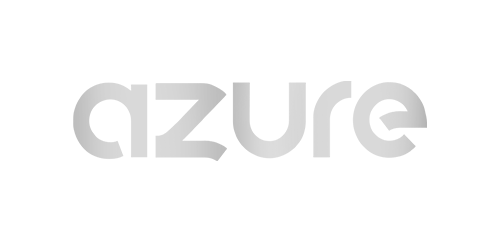 Creating luxury products with ingredient transparency and honest pricing, Azure offers effective formulas alongside skincare trends and innovations. Made in Korea and the US, Azure products are natural, Vegan, hypoallergenic, free of parabens, phthalates, harmful ingredients and animal testing.
---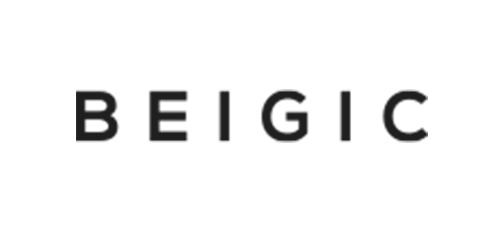 BEIGIC's cruelty free skincare products are made in small batches in South Korea, strictly avoiding any use of synthetic fragrances, synthetic dyes, silicones, sulfates (SLS, SLES), and parabens to be suitable for use on sensitive skin.
---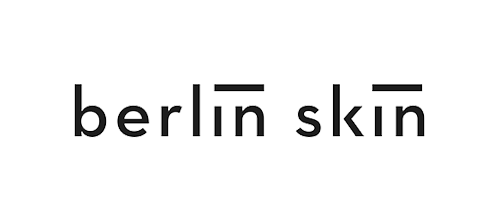 Berlin Skin is made with highly concentrated wildcrafted, organic, and plant-based ingredients without parabens, sulfates, mineral oil, synthetic fragrances, while using sustainable raw materials and practices. The formulas are made in the USA with 100% renewable energy.
---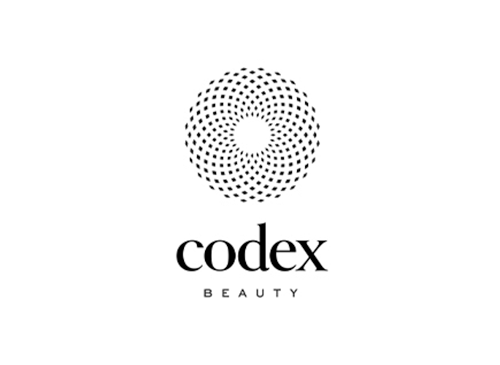 Codex Beauty is a bioscience-led beauty company that is setting a new standard in organic luxury skincare. Grounded in science, they use organic and vegan ingredients, plant-based preservatives, pharmaceutical-grade processes, safety and efficacy trials and sustainable packaging.
---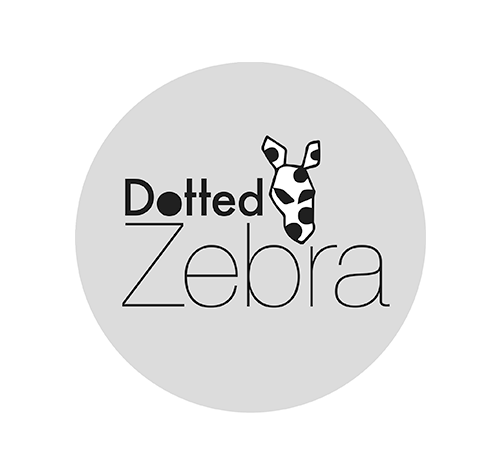 Dotted Zebra products are vibrant and fun, but they also provide extraordinary benefits to the skin, using unique formulas to ensure each carefully selected ingredient works in harmony. Whether you want to revitalize, hydrate, soothe and plump the skin, Dotted Zebra has a collection for you.
---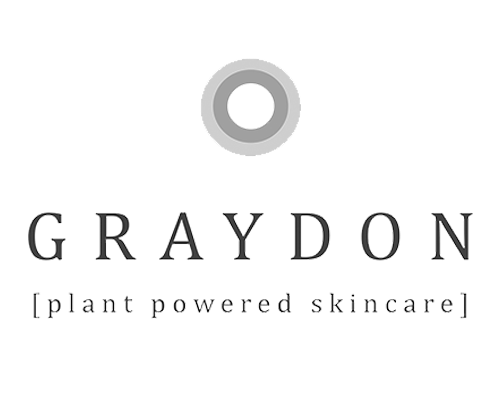 Graydon turns to science and the wisdom of nature in search for the best nutrient-rich plants and clinically-proven superfoods offering transformative skincare solutions for all skin types. Their products actively nourish, hydrate and brighten skin producing naturally beautiful and visible results.
---

Hush & Hush is a line of luxury nutraceutical and healthy living products. Fueling your body with the right nutrients, 
minerals and Clean Clinical Vitamins™ is the missing piece of the puzzle we all need 
to look and feel our best. Here's to living younger, longer.
---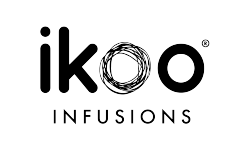 ikoo stands for individual and luxurious products with iconic and noble design – leaving you with nothing more to be desired. Natural materials, high-quality workmanship and a strong product portfolio characterize ikoo as a first-class maker of high-end beauty products.
---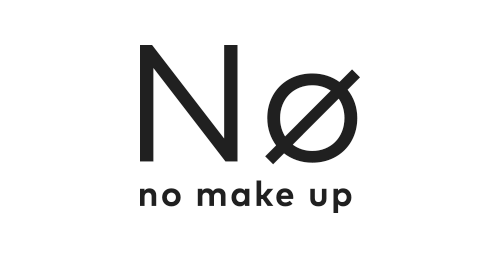 Believing it should be every woman's decision to wear makeup and not to be pressured by beauty standards, Nø Cosmetics is a clean, cruelty-free and vegan family owned German-Beauty-concept with a consumer-friendly price tag.
---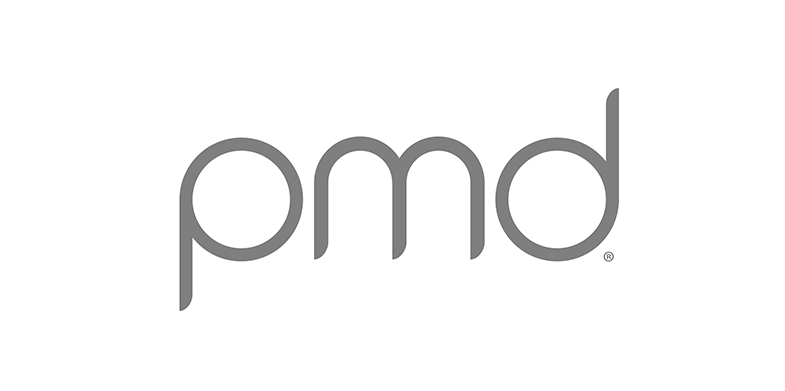 PMD is a premier beauty company offering smart beauty tools and skincare products that inspire and build Brilliant Confidence. The PMD team has been working hard to develop new beauty products utilizing smart, safe and convenient technology.
---

Starry Eyes is inspired by the masks that founder Louisa Booth used when she lived in Japan in the '90's. She wanted a mask that could aid rest and relaxation whilst traveling, as well as a product that could de-stress and de-puff the eye area at the end of each busy day.
---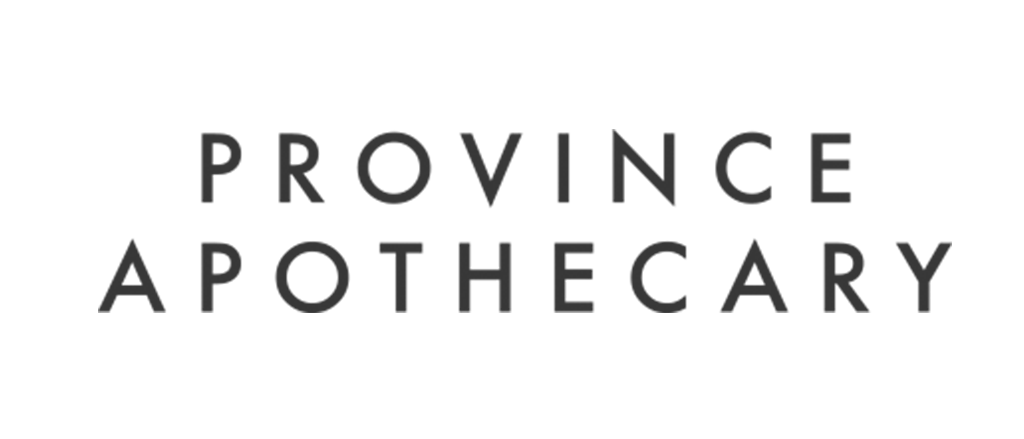 After struggling with allergies and eczema, Julie Clark began crafting organic beauty products out of her kitchen. Province Apothecary sources the highest quality organic ingredients from Canadian Provinces which are hand blended in small batches creating skincare that will nourish + balance skin.
---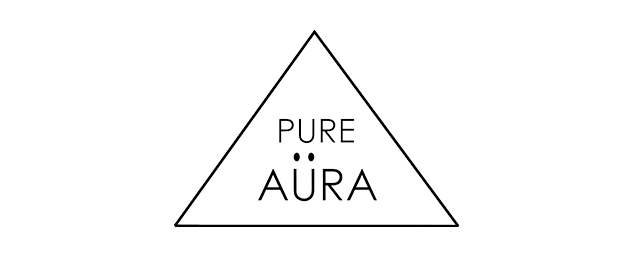 Pure Aura harnesses 23+ natural ingredients derived from Europe and Korea using innovative technology. The brand is built around honesty, effectiveness and individuality creating a skin care line that brings forward great products that are free of parabens, phthalates, and sulfates.
---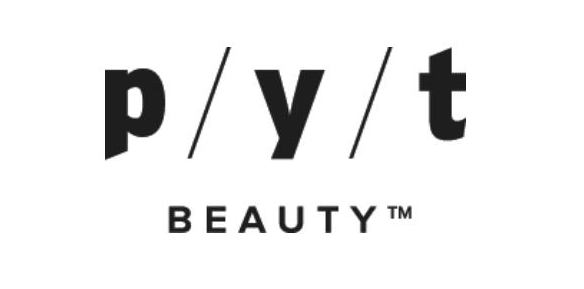 At P/Y/T Beauty®, creating clean cosmetics isn't a trend, it's just the way things should be done. You shouldn't have to feel bad about your beauty routine, so they left out harsh chemicals, parabens, phthalates, and more—their ingredients have nothing but good stuff that won't stress your skin out.
---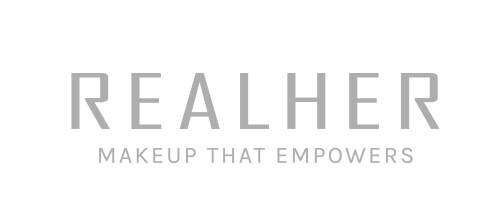 Inspired by the birth of his daughter, Bill Xiang created a high quality, cruelty-free and paraben-free makeup brand located in Southern California. Each product is inscribed with an inspiring affirmation; their goal is to encourage each individual to always be their most authentic self.
---

STAMBA exists to facilitate the relationship between nature and the clientele's most radiant selves. All products are manufactured in a state-of-the-art FDA registered, GMP certified, and USDA Organic certified facility; ingredients are third-party tested for pesticides, heavy metals, and microbials.
---

Unpa., a K-beauty trend leader, develops its own cosmetics by actively communicating and collaborating with its 1 million members in Korea, utilizing and analyzing cosmetics data and keywords, skin tones and types to provide the finest and the most relevant products and services to its users.
---